What is Payroll Services?
A payroll service is a business that will handle all of an employer's payroll needs, freeing up the time of the business owner for more important matters. The company provides employers with services by processing and transferring funds from the employer's bank account to its own account, then makes checks payable to employees or deposits funds into their bank accounts. Employers are also provided with detailed reports about any changes made to their payroll.
It is usually a full-service human resource (HR) outsourcing company which assumes all responsibility of paying all your employees, including minimum wage and overtime, as well as all other state/federal requirements.
They will also perform all tax reporting, making sure you don't get hit with fines and penalties for underpaying or overpaying your employees. In addition to saving you time and energy, it can help you ensure your company is always in compliance with the labor law that protects the rights of employees.
What does payroll service provide?
Payroll providers offer businesses a full suite of business solutions as they use technology to streamline and automate payroll processing, reducing administrative burdens on small to mid-sized businesses. A payroll provider's core capabilities include the following: Automatic payroll processing, Tax withholding and wage garnishment, Tax filing services, Compliance expertise, Payroll reporting, and Employee self-service
Why do businesses need payroll services?
Payroll services can help businesses manage their employees and payroll. Optimal time and efficiency is critical to any small business, but managing all of these tasks can become overwhelming very quickly. Payroll services take care of everything from time calculations to calculating payroll taxes, running payroll to paying employees. Time is money for businesses, so outsourcing these processes will save you valuable time and keep you ahead of your competition.
Advantage of payroll services
Using a payroll service provider can provide many advantages for your business. payroll and HR outsourcing are great long-term solutions for businesses that don't have the time, expertise or resources to operate their own payroll. In addition to simplifying operations and reducing administrative costs, professional services can help you integrate your payroll system with other data and boost security by reducing manual errors.
The most important benefit of using a payroll provider is that it reduces the amount of laborious and time-consuming administrative tasks that you have to handle on your own. Payroll service providers also help employers comply with complex laws, such as wage garnishment or tax withholding. Most payroll service providers can also deliver common payroll reports.
Is payroll service good for your business?
If you don't have the resources or expertise to manage your payroll in-house, then a third-party payroll company might be ideal for your needs. When choosing a vendor, make sure they excel at answering client questions in a timely manner, explaining all of the benefits (and possible drawbacks) of outsourcing, and providing financial reports that are easy to understand. If a provider can meet all of these requirements, you should feel confident about outsourcing your payroll.
Nebula advantage
Nebula360 is an expert leading player in the workforce outsourcing industry. We specialize in Employer of Record Services, Payroll Services and Recruitment Services. We've created holistic workforce solutions for recruitment agencies, corporates, consultancies and independent contractors. Superior customer experience is a core pillar of our service delivery, and we strive to assist each customer with a fully bespoke solution, where compliance meets efficiency.
We have an international reach of over 150 countries worldwide and with this advantageous geographical footprint, we are able to extend our service offerings seamlessly to customers around the world.
Nebula360 has been helping businesses employ staff overseas without having to set up legal entities. Setting up an overseas entity requires time, resources, and can often times be painstaking. Let us do the work for you. We handle all payroll, tax and compliance requirements, so that you can focus on what you do best - managing your remote employees.
กระทู้อื่นๆในบอร์ด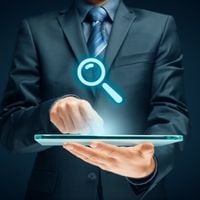 โฆษณา ประชาสัมพันธ์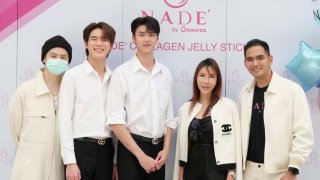 "นาเด้ พรีเมียมคอลลาเจน" ไอเทมลับหน้าเด็กของมีนปิง
ผู้เชี่ยวชาญด้านการตลาดออนไลน์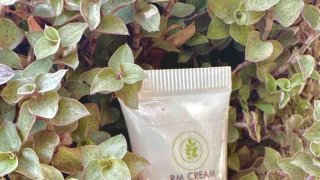 ครีมกันแดดที่ดีที่สุด อาร์เอ็มครีมสกินแคร์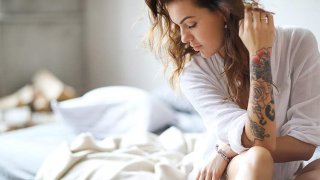 รู้จักกับนวัตกรรม ลบรอยสักด้วยเลเซอร์ เจ็บน้อยไร้รอยแผลเป็นหลังทำ